[LIFE]Weird foreigner goes to Subway and talks too quietly: laughs at trainee staff and shouts at manager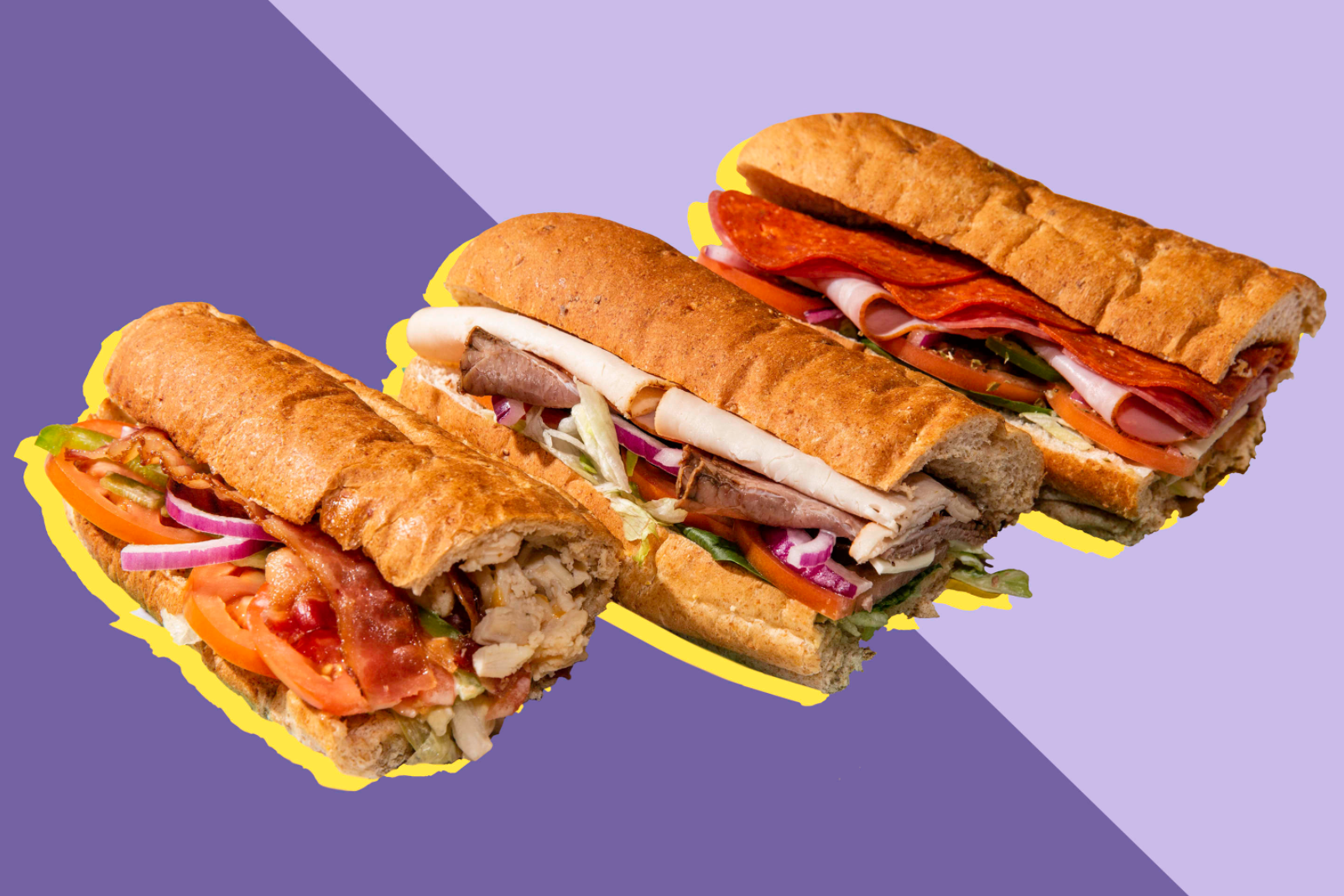 I had a bad experience yesterday. Around 6:30, i was kind of hungry, but not that hungry but yeah. I decided i wanted this really nice 베트남 반미 place in 망원. So off i get there, and its gone. Just some shitty coffee shop.

I was sad, i really wanted vegetables and meat and bread. Then... on my way home... i saw it

망원 subway.

Before i continue this story, i want to say i've been to loads of subways in korea. I've never had any problems before. This subway in 망원 is just fucking weird.

So i go in. Music is super loud. Two staff behind the counter, two people in the queue. I walk up to the end of the line and say, all happy

참치, 15cm, 허니오트 빵으로 주세요!

무슨 빵이요?

I stop, kind of confused, but i guess the music's kind of loud. I say again, clearly, loudly, 허니오트요! 그리고 베이컨 추가해주세요!

네~

Then the girl at the end of the queue calls out to me '결제 먼저 해드릴게요!'

Um what? This is fucking weird. I mean seriously, i've never seen this is subway before, its fucking stupid. There was no one behind me, theres no rush, but suddenly i feel super stressed. Do i want a cookie? Do i want chips? Do i want a drink? Im still thinking about my sandwich.

'주문 아직 안 끝났는데요...' i protest.

Ignored.

So i walk around the two people in front of me, mind spinning. I quickly blurt out

웨지포테이토 셋트로 주세요!

Did i want 웨지포테이토 셋트? I dont know. Making me pay before id even put the salad in the sandwich is insane and evil and these people should be in prison. Anyway, it gets worse.

I go back to the first girl. I want to say at this point theres no one behind me, it should be a pretty relaxed situation. But anyway.

샐러드 뭐 드릴까요?

토마토랑 할라피뇨만 빼주세요!

I look down at my phone real quick and look up. She's put just tomato and jalapeño in the sandwich.

Im thinking 'i guess its kind of loud, i guess she missed the 빼주세요 part.'

I smile and say louder and clearer '아 아니에요. 토마토랑 할라피뇨 빼주세요.'

She freezes and stares at the sandwich.

I say again. Slower, louder.

'토마토. 할라피뇨. 빼주세요.'

She looks up, fear and confusion in her eyes. Shaking. Ok at this point, i guess you could understand why she was confused. But the level of stress and fear she was giving off freaked me out as well. I try again. Smiling. Slowly. Loudly.

토마토, 할라피뇨 빼주시고. 나머지 다 넣어주세요.

Shes still shaking. Slowly she takes out the tomato and jalapeños and puts the other things in. Onion, cucumber, tomato. 앗 take out tomato. Pickle, jalapeno. 앗! Take out jalapeno.


---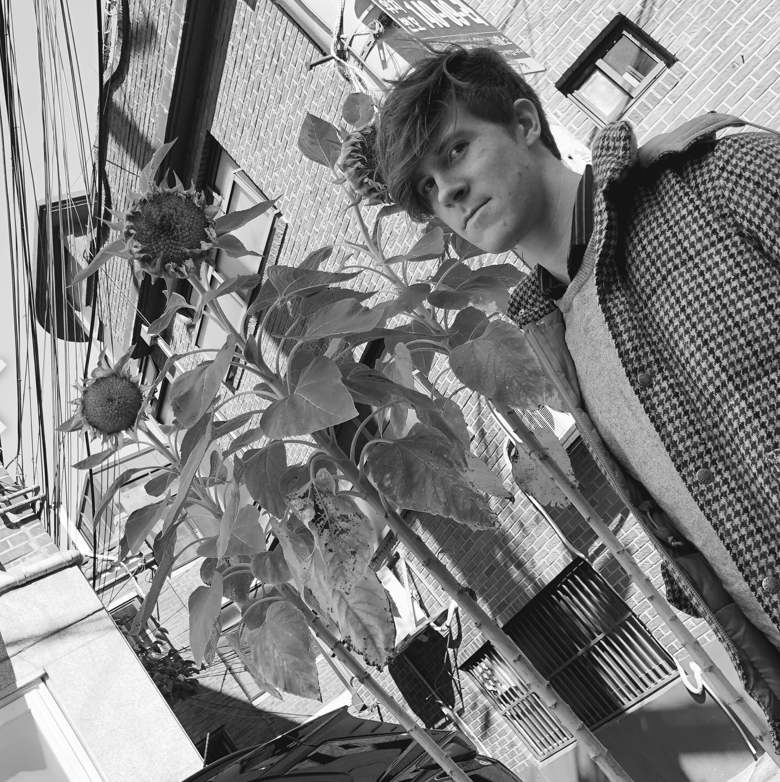 Tommy Powell
@gory_tommy
tommy@digging.kr
---
---